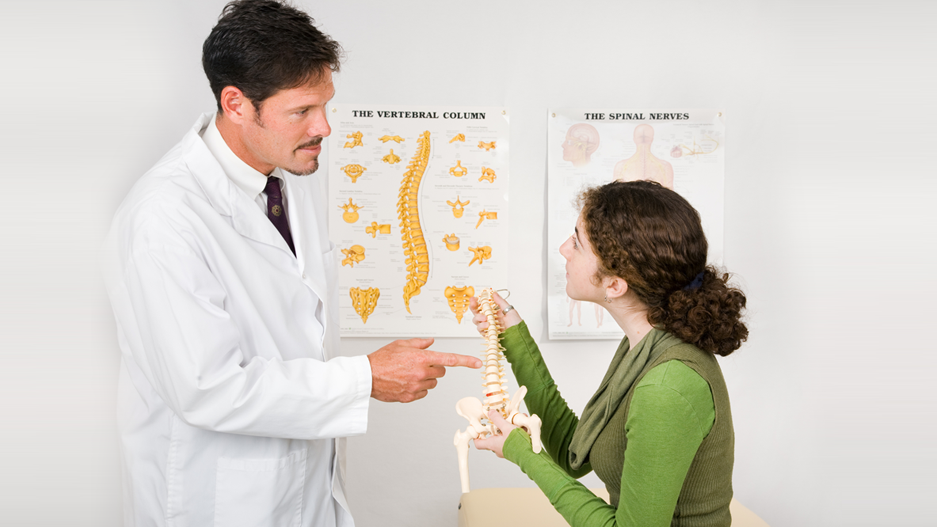 The Goal of Chiropractic Care: To restore joint, muscle, and nerve function to optimize health. The result is relief of pain and return to life's activities.
Chiropractic Treatment: There are many chiropractic techniques. We have mastered several techniques that are safe, gentle and are the most effective in achieving the goal of Chiropractic care. Since all people are unique, there is not one technique that works best for all people. We will always give you options for treatment that achieve your goals.
Chiropractic Care for Extremities: It is widely accepted that chiropractic care is the most effective and safest treatment for spinal conditions. Many people don't realize that chiropractic care is just as effective for shoulders, elbows, wrist/hands, hips, knees and feet/ankles.
Everyday we treat patients with extremity symptoms from either injuries or degenerative conditions with excellent success.
Chiropractic Care and Physical Therapy Modalities and Procedures: We incorporate numerous modalities to decrease pain and muscle spasms. We also use various procedures and techniques to decrease muscle tightness and/or increase muscle strength and stability as needed.
Chiropractic Care is Affordable: The majority of insurance companies cover chiropractic care. Our office is contracted with most plans. Please call the office for insurance questions. If you do not have insurance coverage for chiropractic benefits, we have several affordable options.