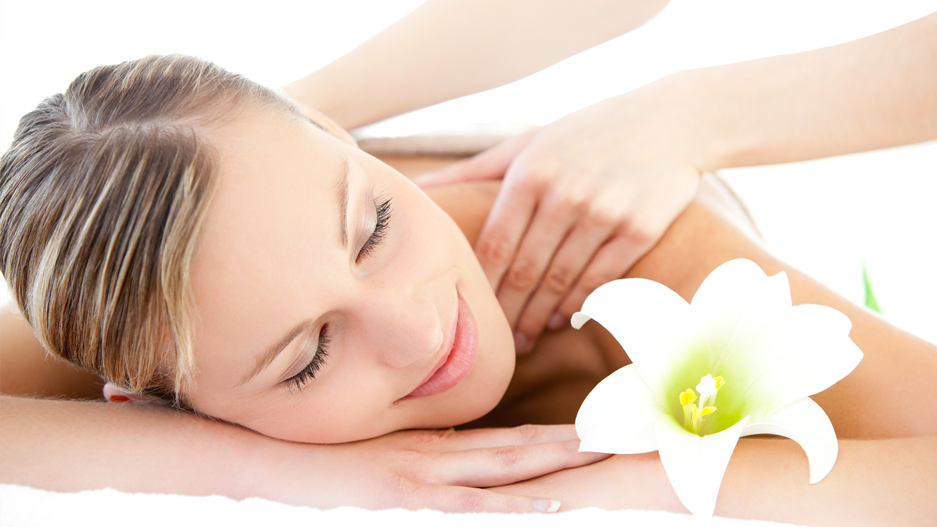 Benefits of Massage include:
Enhancing general relaxation
Reducing muscular tension
Reducing anxiety
Improving sleep
Improving circulation of blood and lymph
Improving immune function
Increasing feelings of well-being
Relieving muscle soreness
Prenatal: A massage focused on the mother-to-be as her body goes through dramatic changes.
Swedish: This gentle massage uses long strokes and soothing techniques to promote deep relaxation and overall well-being.
Deep Tissue: Slow, deep movements are used to access and manipulate deeper layers of muscle and connective tissue bringing relief to chronic patterns of tension knots and tightness.
Blended: Blended massage offers the best of a Swedish and Deep Tissue massage.
Hot Stone: An indulgent massage that uses heated basalt stones as an extension of therapist's hands to deeply work through muscle tension. Aromatherapy can be added to any massage for an additional charge.